As the pace of technology increases, artificial intelligence is coming, and the era of digitization is not far off. In recent years, the demand for development has also been increasing, so what needs special attention in daily life? Let`s take a look!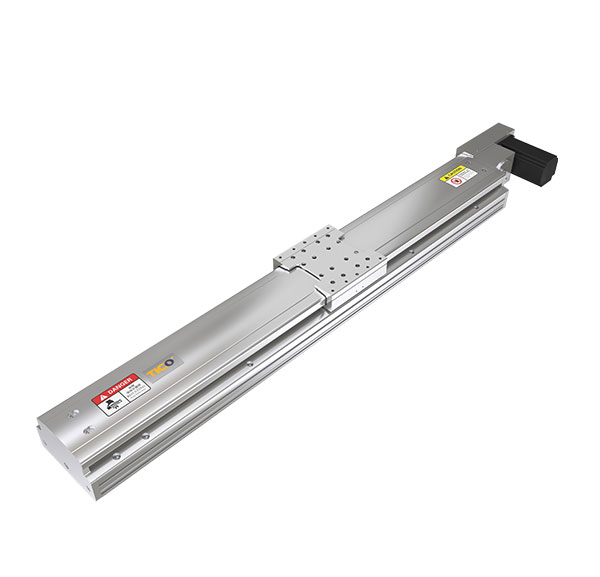 The following are the precautions for linear modules. In addition, we have a description of the precautions for installation, operation, inspection and maintenance in each chapter. Please strictly observe them.
First, pay attention when doing it automatically
1. Please set the safety fence at the movable range of the
Linear Module
.
2. At the entrance of the safety fence, please design an emergency switch device.
3. Please try not to enter or exit from the entrance other than the emergency switch device.
Second, pay attention to the hand
1. When operating the linear module, the characteristics of the linear module should be noted that the hand or other items should not enter the motion range of the linear module.
Third, the operating instructions
1. Before installing the linear module, you must read the operating instructions and the instructions in the installation manual.
2. If the installation manual does not write installation, adjustment, inspection, maintenance, operation, etc., please do not operate.
4. It is forbidden to use in environments such as flammable gases.
5. Linear module configuration has no explosion-proof specifications.
6. Do not use in flammable gases, flammable powders, or flammable liquids.
7. It is forbidden to use in the case of electromagnetic interference.
8. Please do not use it in electromagnetic shock, electrostatic discharge, infinite magnetic wave, etc.
Sixth, the precautions when installing the linear module brake vertically
1. Block the upper and lower shafts with a stop or other object before releasing the brakes.
Seven, the safety of the protective block (crash block)
1. The protection block is designed and installed to prevent danger or loss of power (electricity, air pressure, etc.).
2. The protection block will have the danger of falling objects when it is dropped. For the survey of the size, weight, temperature and chemical properties of the object, safety monitoring and protection tests should be taken as appropriate.